Who We Are
Bandswith was created by a team passionate about music and technology. We created Bandswith.com in the heart of Brussels and our production team is based in Brussels and Wallonia. Bandswith.com was born from the desire to provide artists, labels and concert halls with a digital platform dedicated to music and to accompany them in creating and broadcasting quality live concerts.
We allow artists to increase their fan base, in Belgium and internationally, and fans to access live music in one click. Bandswith offers an unprecedented shared music experience.
Our Values
Love of music
We love music, especially live music. Our mission is to put forward confirmed but also emerging artists because we believe in a brilliant local scene that deserves to be known. We offer original creations around the artists, their repertoires, through intense moments with unique backstage access that are also part of the fun!
Ethics: an evidence
We value fairness, transparency and the fair distribution of profits.
We also make sure that technology is at our service and not the other way around. We balance the human and automated aspects of our platform and will never share our members' data. We also aim for a carbon neutral footprint.
Connection as our mantra
We sincerely believe that music has the power to bring us together despite our differences. Our dream is to create a great community of music lovers, fans and artists, where everyone can express themselves and share their ideas, in a friendly environment.
A passion for technology
We aspire to provide access to quality live music for everyone and technology allows us to overcome existing geographical and economic barriers. We want to create a true digital experience accessible to all.
Our Team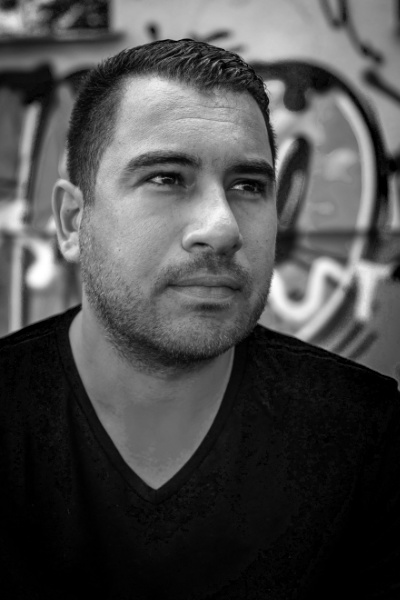 Daoud Ghalimi
CEO & Founder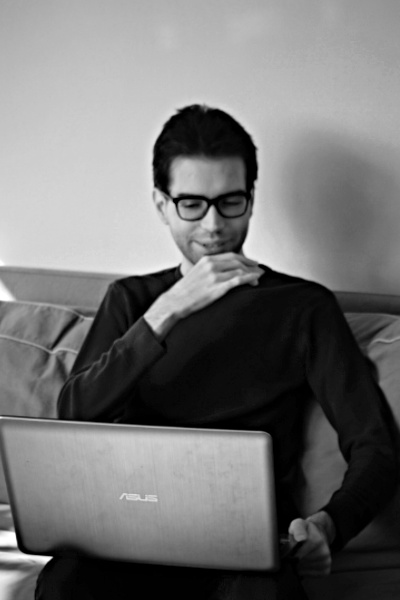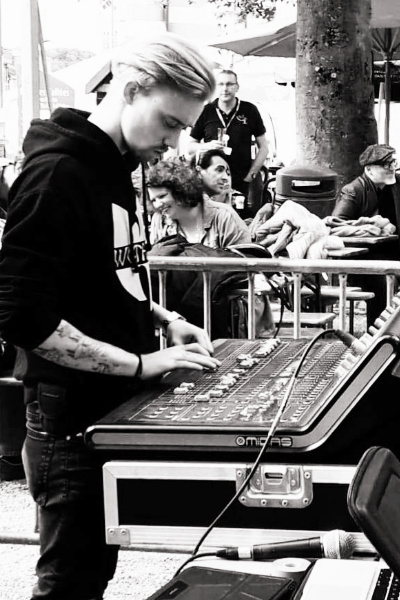 Nicolas Finet
Sound Engineer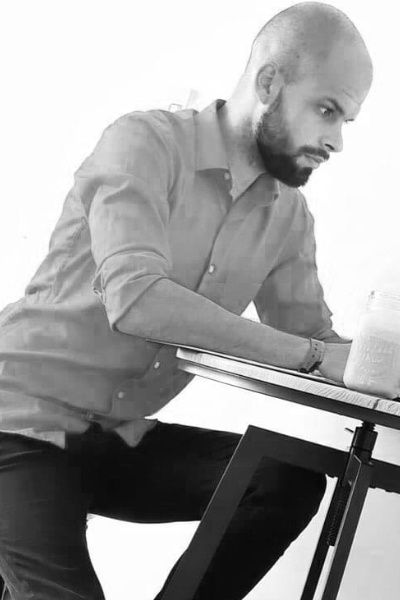 Nicolas Degreef
Light Engineer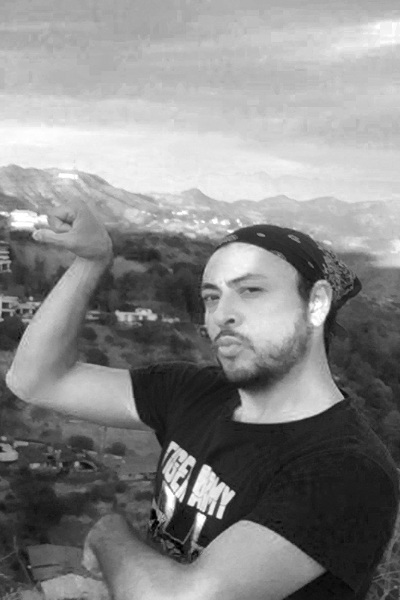 Brawlio Elias
Creative Director